Borage, often known as the starflower, is a highly toxic herb for cats and can cause minor skin irritation in humans. The borage plant contains toxic principles such as tannins and mucilage which are both poisonous to cats and can induce liver and kidney damage. Cats who ingested the borage plant may experience vomiting, diarrhea, and dermatitis.
Tannins are produced by most plants to protect them from being contaminated by bacteria or fungi. Mucilage is a gel-like sugar generated by plants in their roots and seeds. Adhesive goods frequently contain this chemical. If your cat nibbled on a borage or starflower, take him or her to your vet as soon as possible.
What Is Borage or Starflower?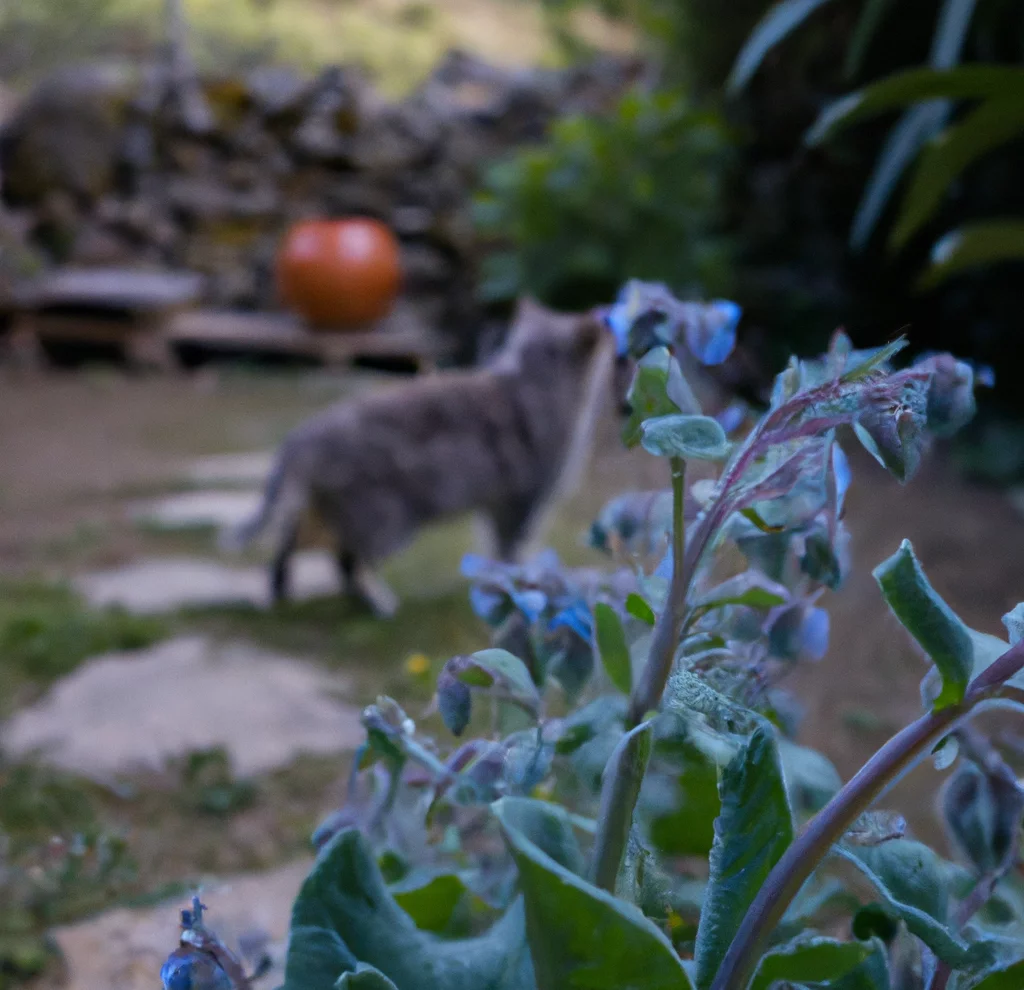 The borage plant, scientifically known as borage officinalis, is a Mediterranean herb belonging to the Boraginceae family. Because its oil extracts are widely used for commercial purposes, it is now widely cultivated in other regions of the world. 
The borage plant can reach a height of two to three feet and has bristly stems. Its leaves are two to six inches long and alternating while its flowers have five slender, triangular-pointed petals in a variety of colors ranging from blue to pink to white.
Clinical Signs of Borage or Starflower Poisoning in Cats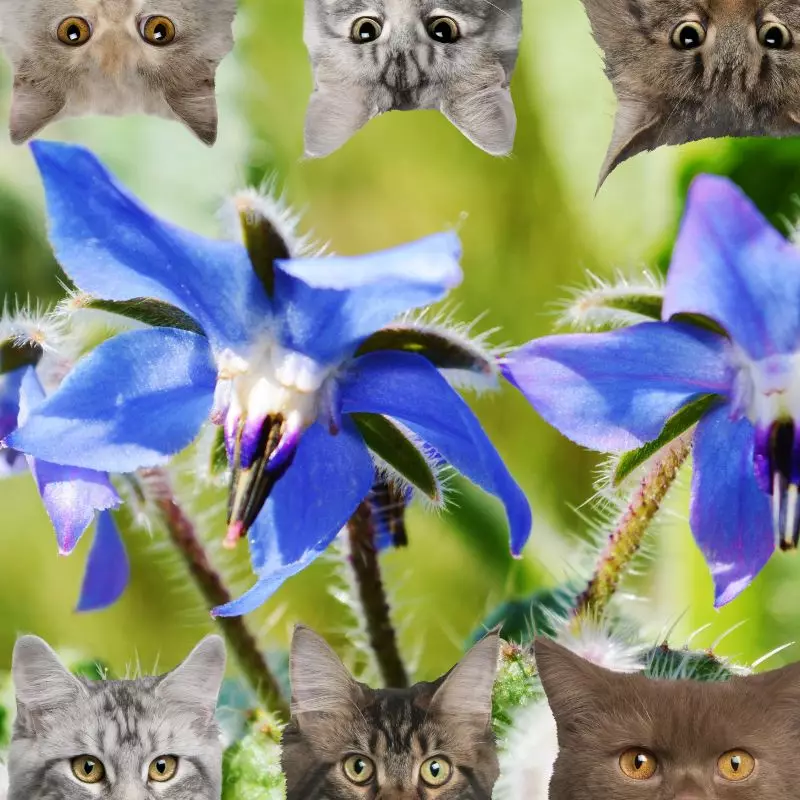 Any type of poisoning must be given immediate medical attention. If your cat manifests any of the following signs of Borage poisoning, contact your veterinarian right once.
First Aid and Treatment of Borage or Starflower Poisoning in Cats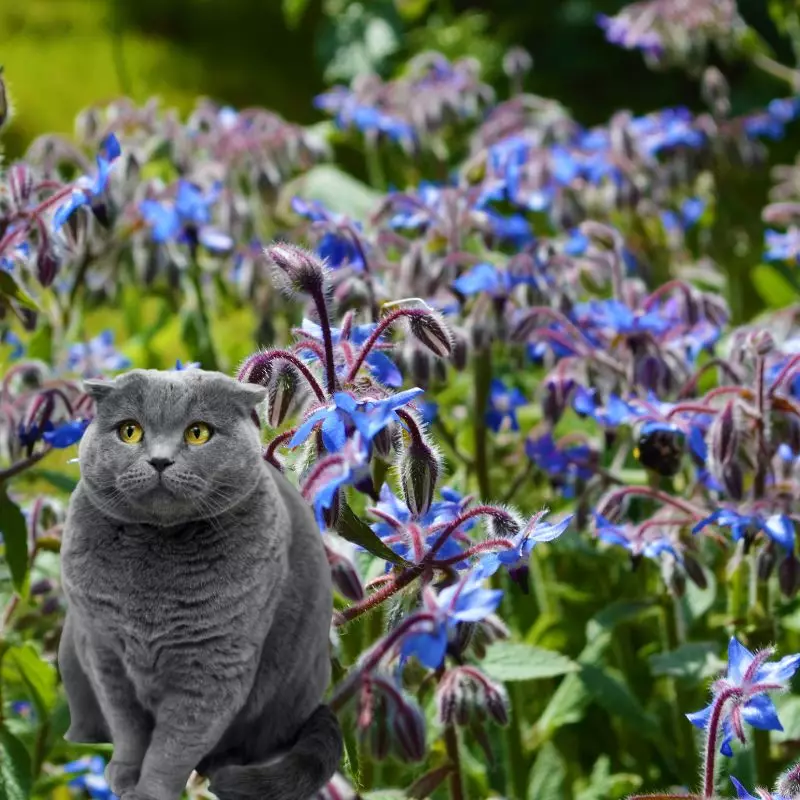 The veterinarian will treat your cat as needed, based on his or her condition. Intravenous fluid therapy is usually done for animals suffering from dehydration as a result of vomiting. In addition to dietary therapy, anti-vomiting medicine may be also recommended. If skin irritation has occurred as a result of the poisoning, topical remedies can be given to your cat. The vet may also prescribe any other medications that may be needed depending on your cat's condition.
Recovery from Borage or Starflower Poisoning in Cats
The extent of your cat's recovery will be determined by the severity of his or her condition. Your cat will totally recover as long as he or she received prompt medical attention. When you reach home, give your cat plenty of time to rest. Follow your veterinarian's treatment recommendations and post-treatment instructions.
Prevention of Borage or Starflower Poisoning in Cats
Ensure that you do not have a borage plant in your home. Restrict your cat's outdoor activities and keep your cat busy inside your homes to avoid exposure to borage or other toxic plants in your neighborhood. Plant cat-friendly plants and install fences and nets around your home.
If you love plants but have cats at home, check out these lists: