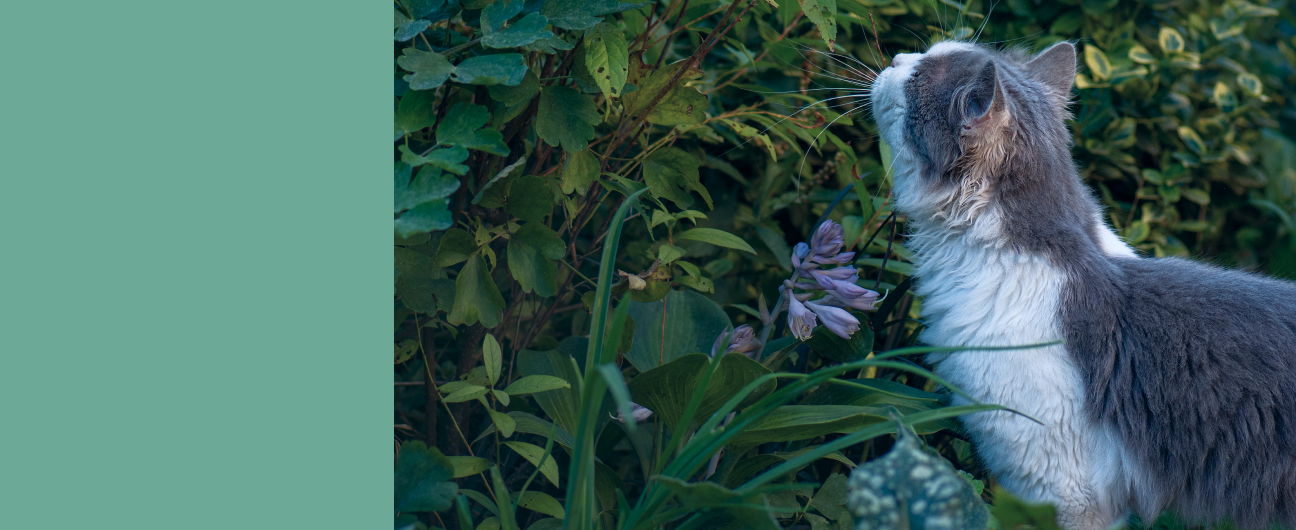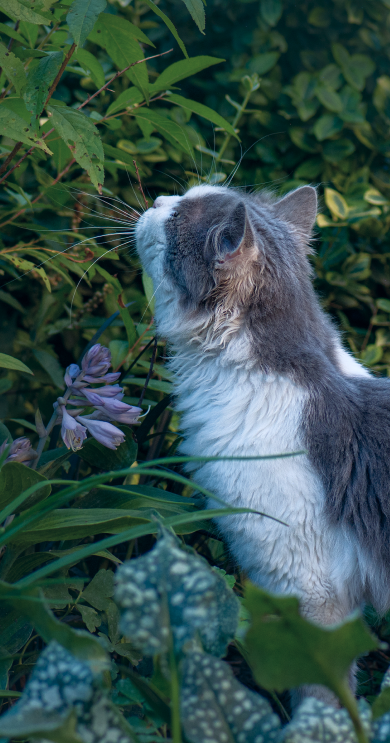 Search toxic or
non-toxic plants for cats.
About Plants'N'Cats
Plants'N'Cats was created by Clair Chesterman after her friend experienced something, that every cat owner does not want to imagine… Her cat died after eating lilies at home and she was not around.
There are many poisonous plants for cats, that owners are not aware of.
As a result, Clair created this website with a complete database of ALL toxic and non-toxic plants for cats.
Feel free to use the smart search above or browse the website.
Read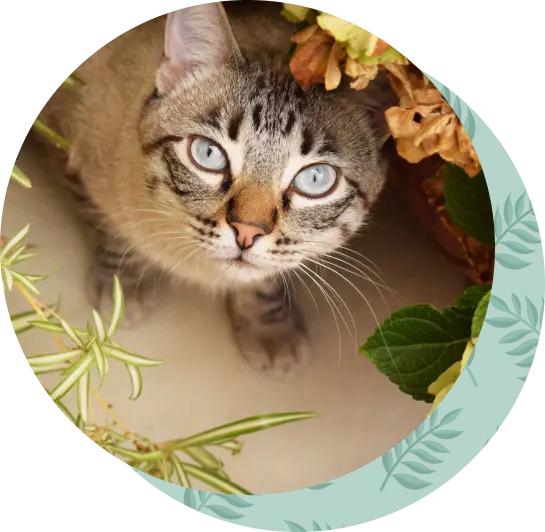 Read Our Recent Posts
And Learn More
Read All