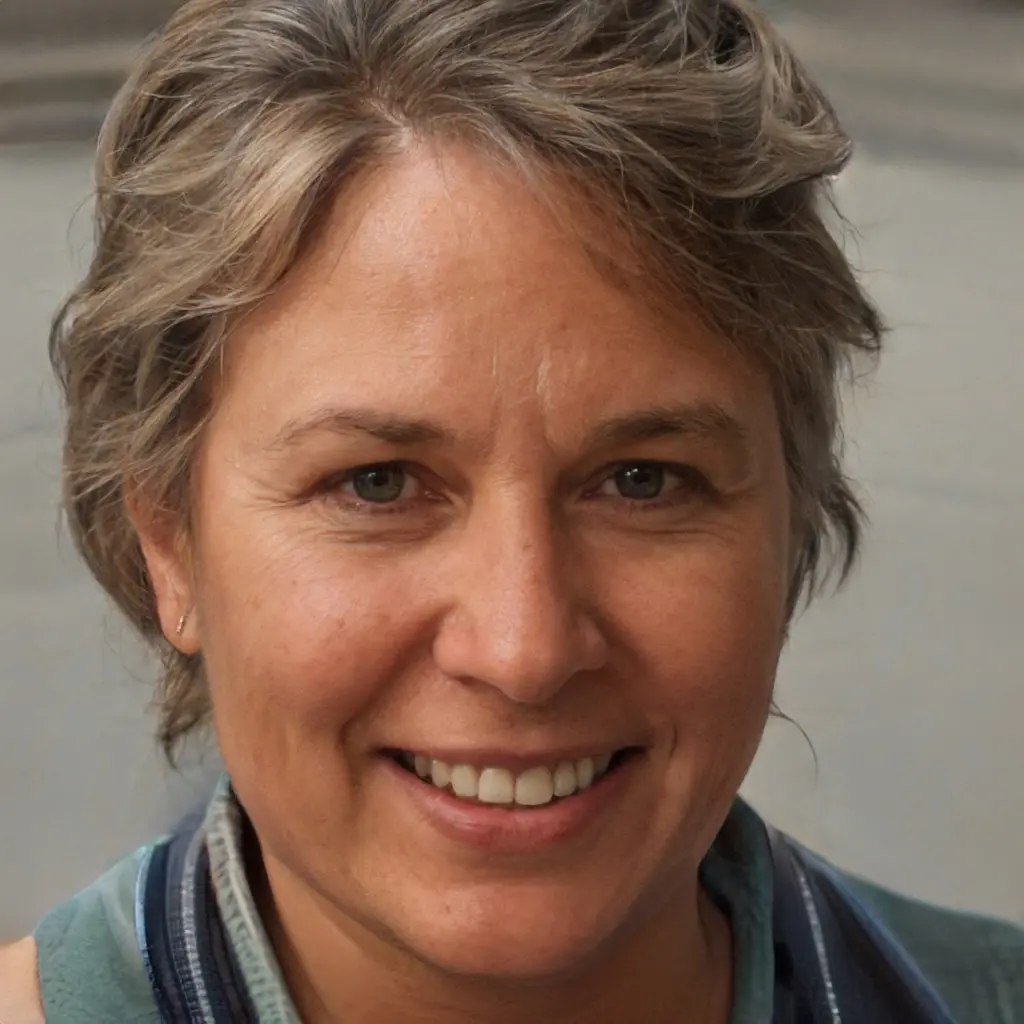 Hi everyone! My name is Clair Chesterman, the owner of Plants'n'Cats and Technomeow. Cat mommy by day, writer at night. Cats and writing are my faves when it comes to stress relief. Whether you are a person who wants to be a cat parent for the first time or an owner of several cats, you might find the information on my website useful.
You might be wondering now how well I know about caring for cats. I am a professional cat breeder and I have handled multiple cat breeds. Since I am a plant enthusiast as well, I have researched so many plants to make the cats' lives better and make sure the plants are not toxic. Because of cat owners' feedback and comments about my blogs, I decided to build a cat care business that eventually evolved into a cageless CFA and CCA Registered cattery & fostering company called FluffyMeowPaws that is currently located in Eugene, Oregon.
Since I spoke to several cat parents before, I decided to share my cat gadget reviews on one-stop, that is why I created Plants'n'Cats. I hope all the information that I can give will help you make a speedy decision when it comes to giving the best plant for your kitties.
I also love organizing things since I wanted to find my home and cat items easily. I want to inspire pet owners to try taking care of kittens and cats because they are lovely animals, not aloof and very lazy. In general, they are good companions too.
With Plants'n'Cats, you can check all the plants and check whether they are toxic to cats or not.
Please share Plants'n'Cats with your friends, and don't hesitate to comment on my posts.