American bittersweet which is also known for its other names such as waxwork, Celastrus scandens, shrubby bittersweet, and false bittersweet, are toxic to felines. Consuming a small portion may result in gastrointestinal upset, including vomiting and diarrhea of cats. Severe symptoms may occur when a large portion of the plant has been ingested.
What is American Bittersweet Plant?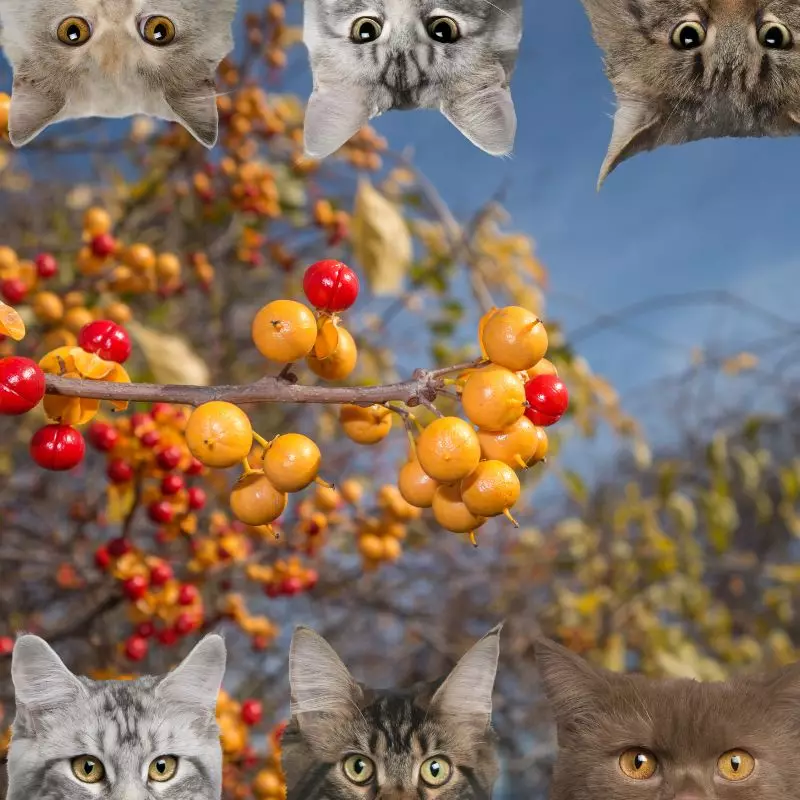 Known to be part of the Celastraceae family, American bittersweet is a tough perennial vine with twining, woody stems that can grow to be 30 feet long and an inch thick at the base. The stems are yellowish-green to brown in color and frequently wind around, strangling other vegetation and small trees. It is scientifically known as Celastrus scandens, which grows tiny, odorless flowers blooming at the tips of the branches. It also produces small, colorful pea-sized fruits that may look edible but are poisonous to your felines.
Exposure to the American bittersweet plant causes poisoning to cats. However, it is unknown which particular parts of the plant are poisonous.  Cardenolides have been discovered in Celastrus scandens in several studies, but no specific information on the type, amount, or toxicity is known.
Clinical Signs of American Bittersweet Plant Poisoning in Cats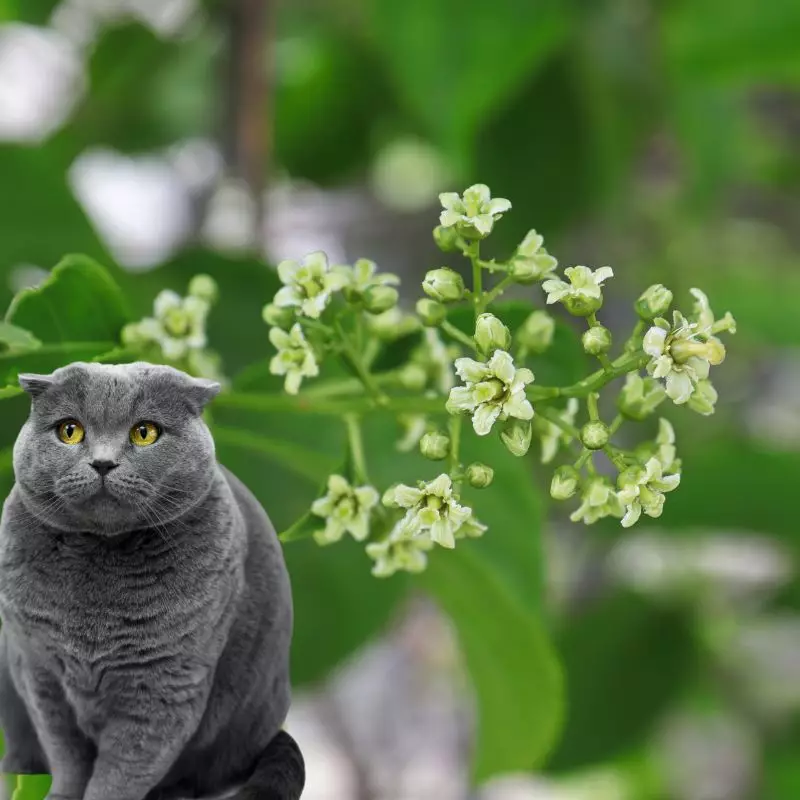 Cats will usually recover on their own after being poisoned with American bittersweet. However, because there is limited information about the toxic principles of American bittersweet, it is still best to consult a veterinarian to be safe. The common symptoms of American bittersweet poisoning in cats are:
First Aid and Treatment of American Bittersweet Plant Poisoning in cats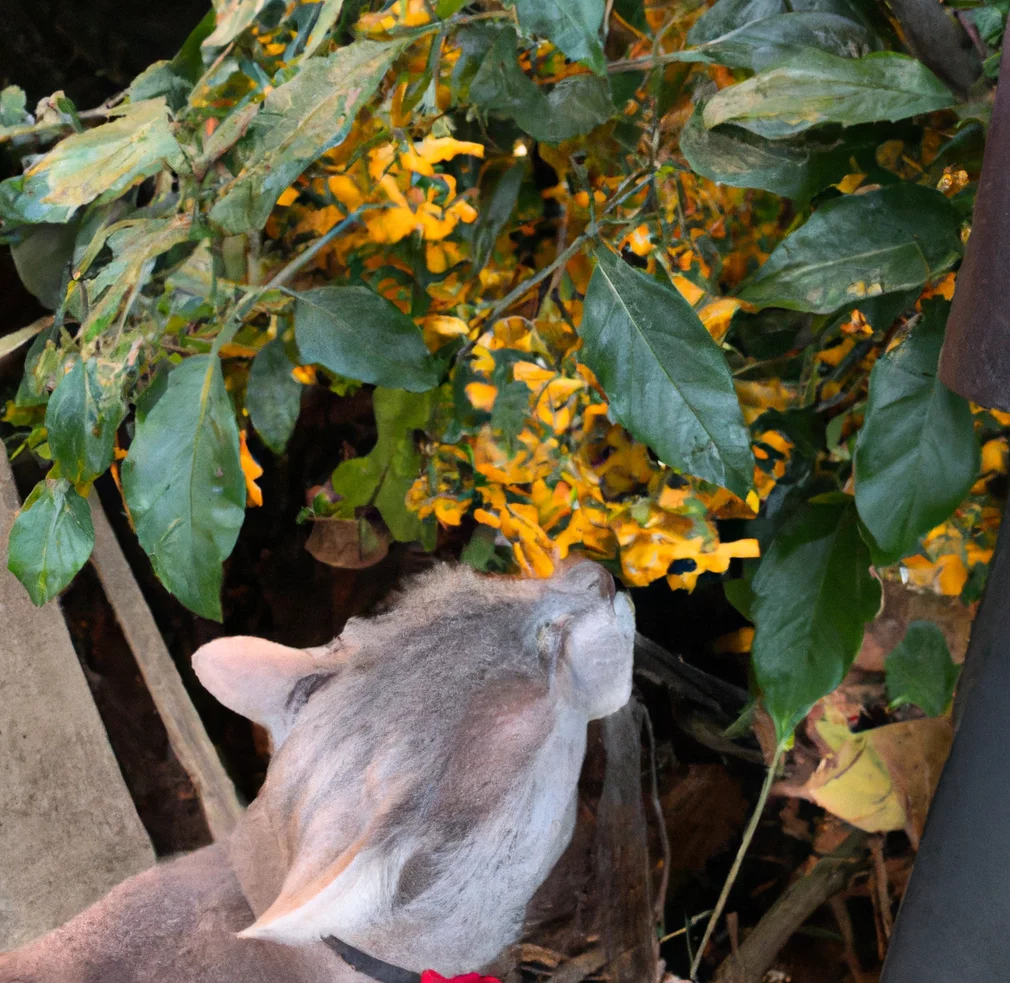 Just like in other plant poisoning cases, the veterinarian may induce vomiting to get rid of the American bittersweet residues from his or her system. The vet may also give the cat activated charcoal, which absorbs toxins in the body before they enter the bloodstream. The charcoal will eventually pass from the cat's body, carrying the absorbed toxins with it.
If the vet thinks that vomit induction and activated charcoal are not necessary, he will administer medication to stop vomiting and diarrhea and advise to let the cat recover comfortably on his own.
Recovery from American Bittersweet Poisoning in Cats
Recovery time for cats from American bittersweet poisoning ranges from a few hours to a full day. The vet will almost certainly advise you to feed your cat soft foods for the next few days in addition to giving plenty of fluids to flush everything out of his system.
Prevention
Encountering American bittersweet is inevitable if these plants are grown within your area and your cat loves the outdoors. Keep your feline safe from exposure to American bittersweet and other toxic plants by keeping them busy and comfortable inside your home.
If you love plants but have cats at home, check out these lists: