No, Peperomia Peltifolia is not harmful to cats. It does not contain any known property that can endanger our feline companions.
Peperomia Peltifolia is included in the list of non-toxic animals by the American Society for the Prevention of Cruelty to Animals (ASPCA). It is considered safe for felines, canines, and even horses.
Generally, peperomias are safe to grow even in residences that have cats. Cats can freely touch, lick, or bite a peperomia plant without suffering from negative consequences.
Can Cats Eat Peperomia Peltifolia?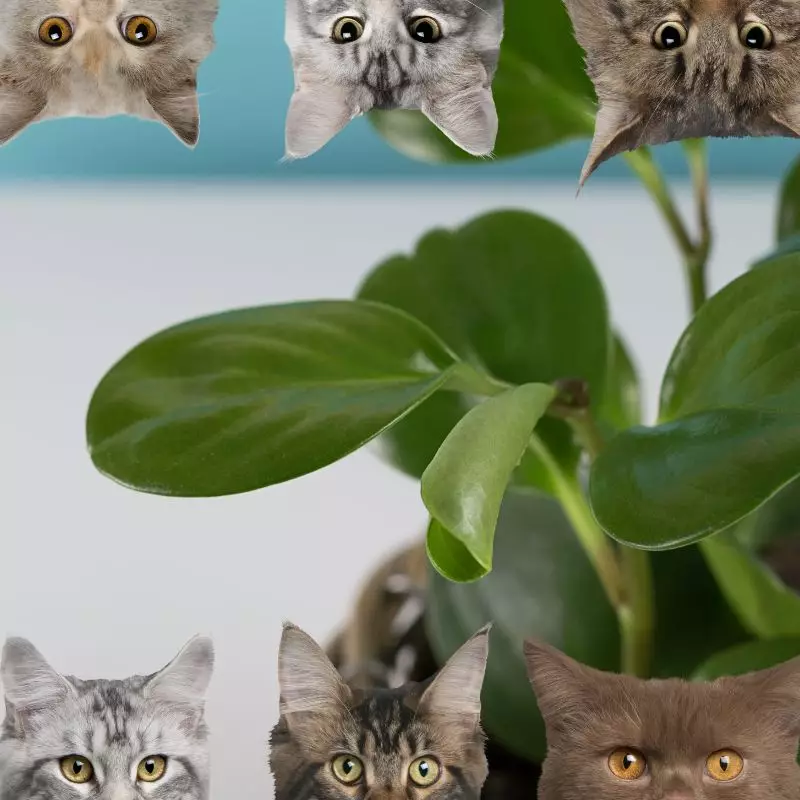 It wouldn't hurt your feline if he or she has a small bite of a Peperomia Peltifolia. Since this plant does not contain poisonous properties, your cat will not feel adverse effects. But, keep in mind that in case of excessive consumption, your cat may suffer from indigestion and other GI tract problems.
Because cats are not herbivores, they do not have the required enzymes in their bodies to digest plants. Plants are not supposed to be included in a cat's regular diet.
Indigestion may induce cats to have diarrhea and experience vomiting and abdominal pain. The symptoms will later go away once the plat materials are eliminated from the cat's body.
What is Peperomia Peltifolia?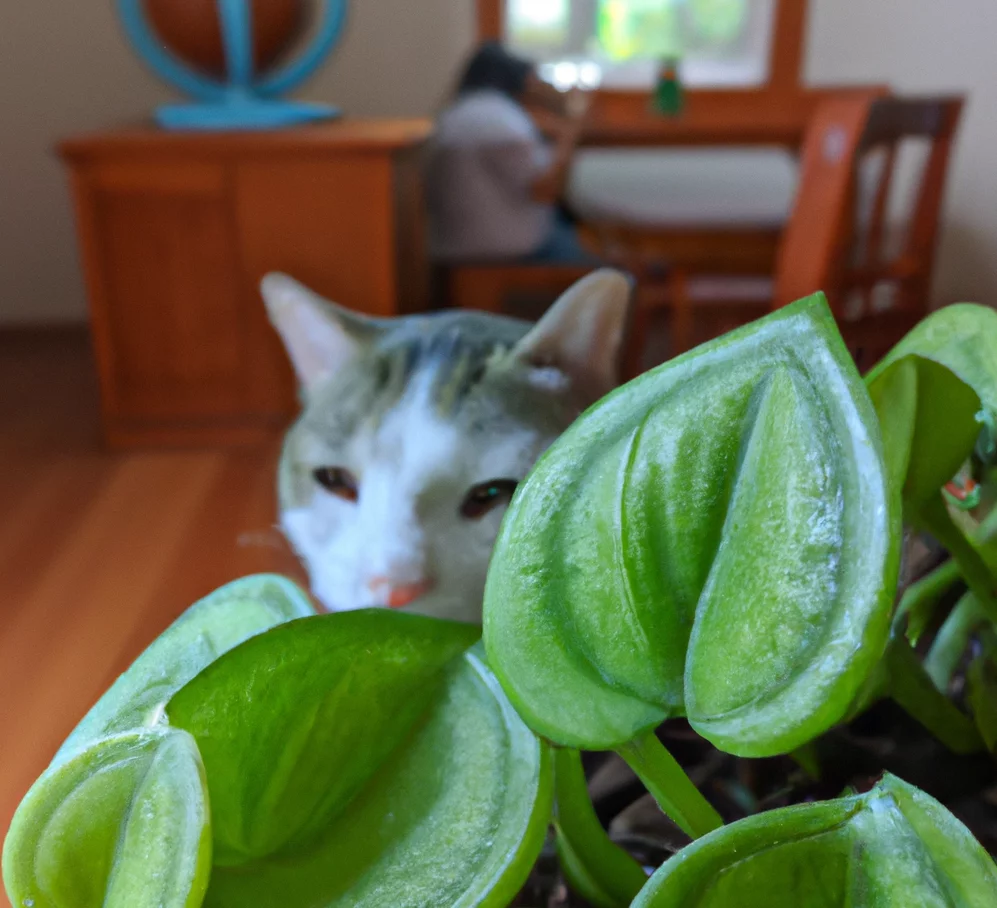 Peperomia Peltifolia belongs to the Piperaceae plant family.  thrives in indirect sunlight and requires minimal maintenance because it is succulent. It is absolutely safe for cats and comes in a variety of colors. Because it is glossy and small enough to fit in multiple trendy pots, a peperomia plant is an excellent addition to a pet-friendly apartment.
Peperomias are non-toxic, in contrast to rubber trees, which are harmful owing to their pungent sap. Peperomia is still a little plant that requires only low indirect light and damp bottoms.
Keeping Cats Away From Peperomia Peltifolia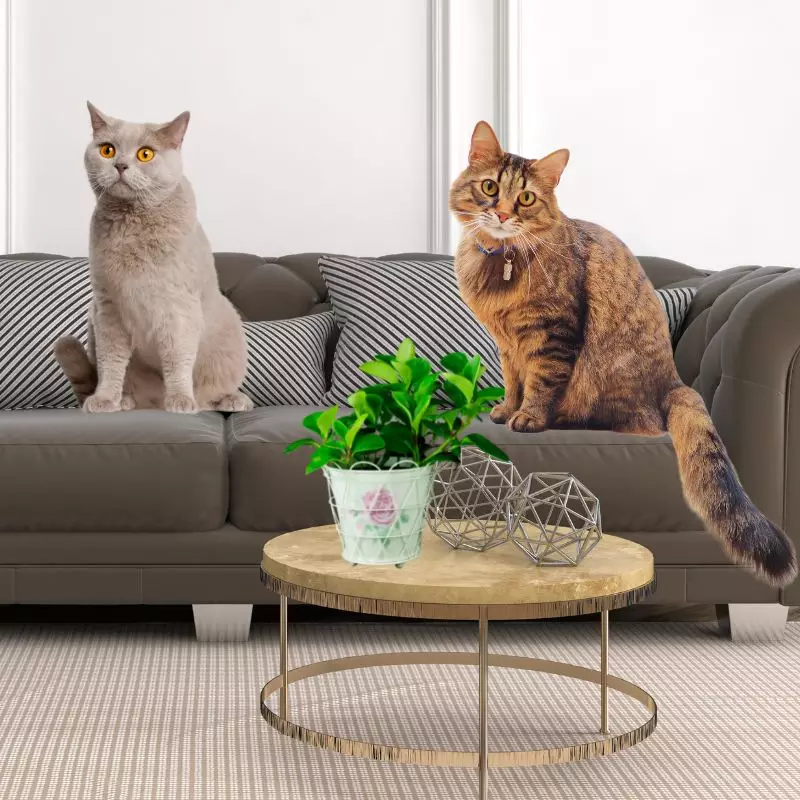 You may deter cats by making your plants smell awful for them. Cats detest cayenne pepper. If you sprinkle cayenne pepper over the foliage of your houseplants, your cat will avoid them. Citrus is also disliked by cats. You may place orange and lemon peels into your plant pots to help repel them.
Another method to try is to directly spray diluted lemon juice or orange oil on your plants. Be aware though that citrus oil extracts, such as those found in insecticides, dips, shampoos, insect repellents, food additives, and scents, are hazardous to cats and should be avoided.
You can also make a plant room with a closed door to keep cats away. Sunrooms are ideal, but sunny bedrooms or baths will suffice. Cats can be deterred by enclosing the plants in wire shelf units. This will help safeguard the plants, but the most daring cats may still find a way to get their paws in.
Plants to Avoid For Your Cats
If you are a cat owner and unsure if the plants growing in your yard are harmful to your cats, check out this list of toxic plants for cats. You can also check our list of non-toxic plants for cats.