No, cape primrose is not toxic for cats. This plant is not poisonous to cats, dogs, or horses, according to the American Society for the Prevention of Cruelty to Animals (ASPCA). 
Cat owners need not be concerned if their feline buddy has eaten some cape primrose. 
Can Cats Eat Cape Primrose?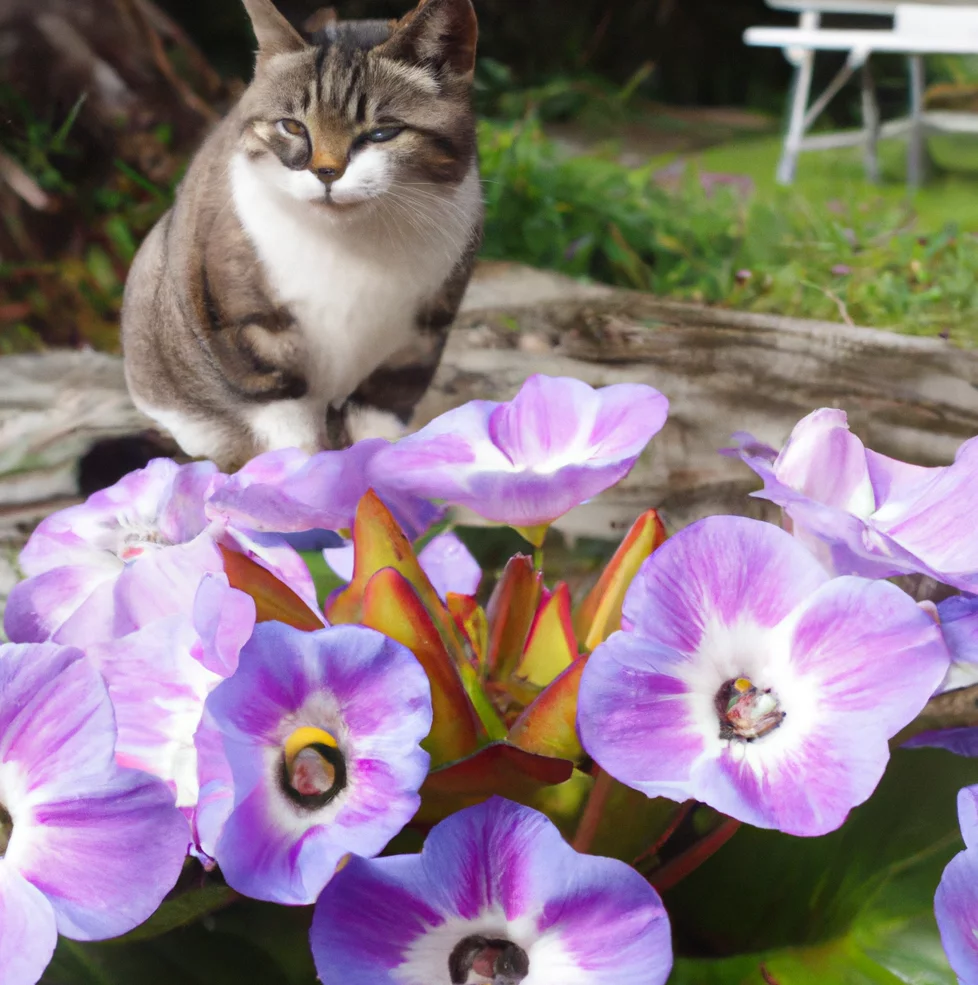 Cape primrose does not contain toxic properties that can be dangerous for felines. It is usually safe for your feline companions to nibble or consume little amounts of this. But, to stay on the safe side, don't let them consume too much of this plant. If excessive amounts are ingested, vomiting, nausea, and lack of appetite may ensue.
Also keep in mind that fertilizers, pesticides, and other chemicals used on plants might be harmful to your cats if they swallow them.
What is Cape Primrose?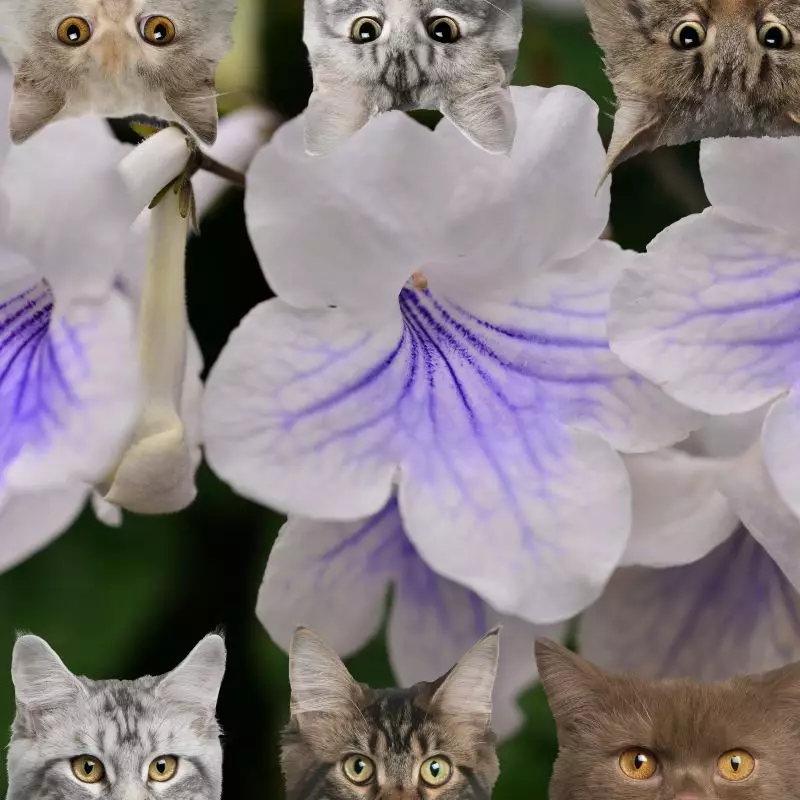 Cape Primrose (Streptocarpus) is a genus of flowering plants in the Gesneriaceae family native to the Afrotropics. The genus is native to Afromontane biotopes in central, eastern, and southern Africa.
Cape Primrose produces flowers that are five-petaled salverform tubes. These tubes hover or arch over the plant, and the pointed, elongate fruit has a helical shape similar to that of a narwhal's "tusk."
These species can be found growing in the wild on shady rocky cliffs or slopes, on the ground, in rock crevices, and basically any place the seed can germinate and develop. Many cape primrose hybrids in various colors and forms are now available for cultivation at home.
African Violet, Bavarian Belle, Streps, and Twisted Fruit are some of the common names for Cape Primrose.
Keeping Cats Away From Cape Primrose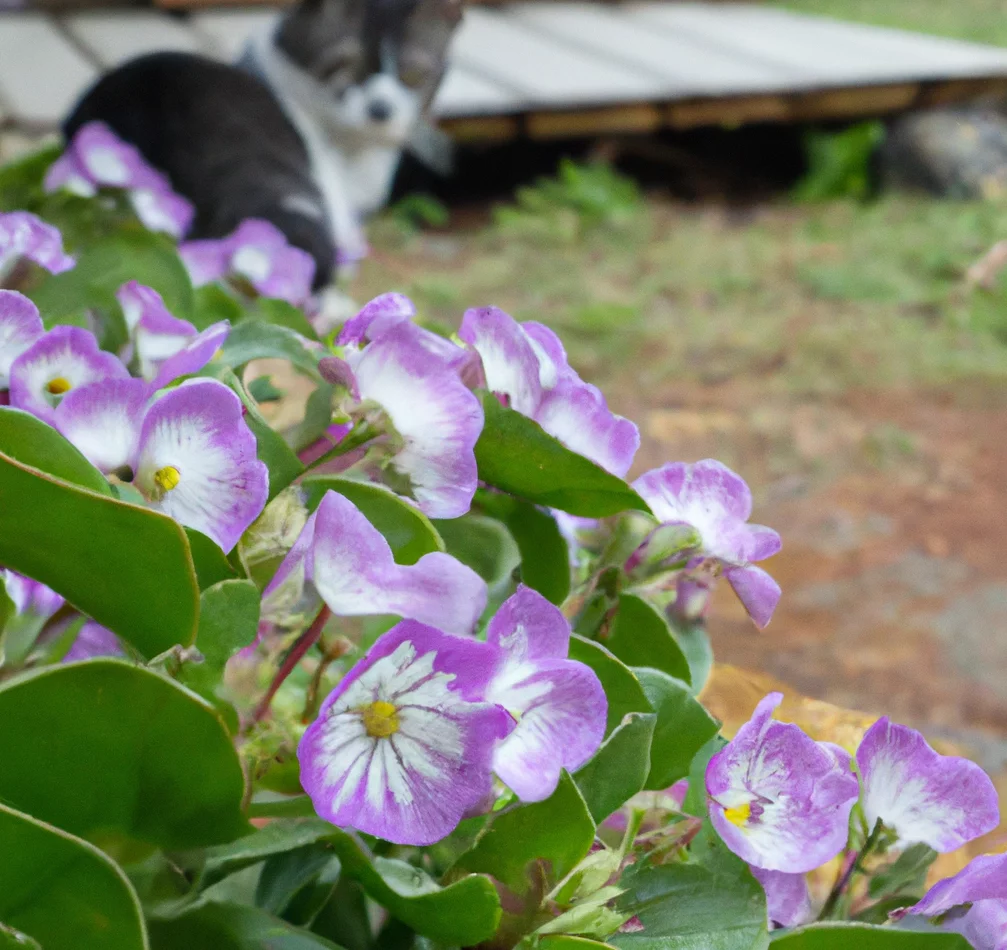 Cape primrose is an outdoor plant. They can, however, be grown effectively inside as well. Some cats can't resist the temptation of this plant, chewing the leaves, digging in the ground, and knocking over the pots. 
The easiest remedy is to move your plants out of reach. Place them in an area where your cats cannot go to.
Giving your cats toys and other things that can stimulate them mentally will also lessen the chance that they will disturb your plants. To minimize their boredom, you should always try to keep your feline amused. It's also good for your plants and your sanity to keep your cat stimulated.
Plants to Avoid For Your Cats
If you are a cat owner and unsure if the plants growing in your yard are harmful to your cats, check out this list of toxic plants for cats. You can also check our list of non-toxic plants for cats.